The Dot Society works in 4 phases to put the ideal marketing mix in place for your business.
The goal is to improve your business results.
Fase 1
Listening to your business needs
Fase 2
Audit of your current workflow & results
Fase 3
Developing a tailor-made strategy
Fase 4
Execute, analyze and optimize
Ready to take the first steps towards growth?
Looking for a partner to guide you through the endless possibilities on how to acquire more customers and improve your existing customer retention rate?
Download the end of year marketing calendar
Read more >
Performance Max: our first results & insights
Read more >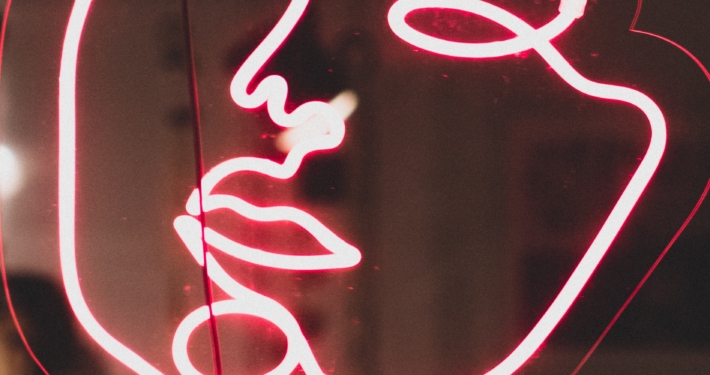 Practical toolkit for optimizing your website.
Read more >
This post is also available in: Dutch